My LOVE signs feature beautifully detailed casts of your child's hand or feet, mounted with 3D letters on to read LOVE. This can be done with two feet to form the V or a hand to form the O – or both. The letters and casts can be finished in your choice of colours to compliment your decor or nursery.
Price
1 Hand or 2 Feet £80
1 Hand and 2 Feet £100
also available Framed (see box framed casts for colour options):
1 Hand or 2 Feet Framed £150
1 Hand and 2 Feet £170
(Prices for children under 12 months)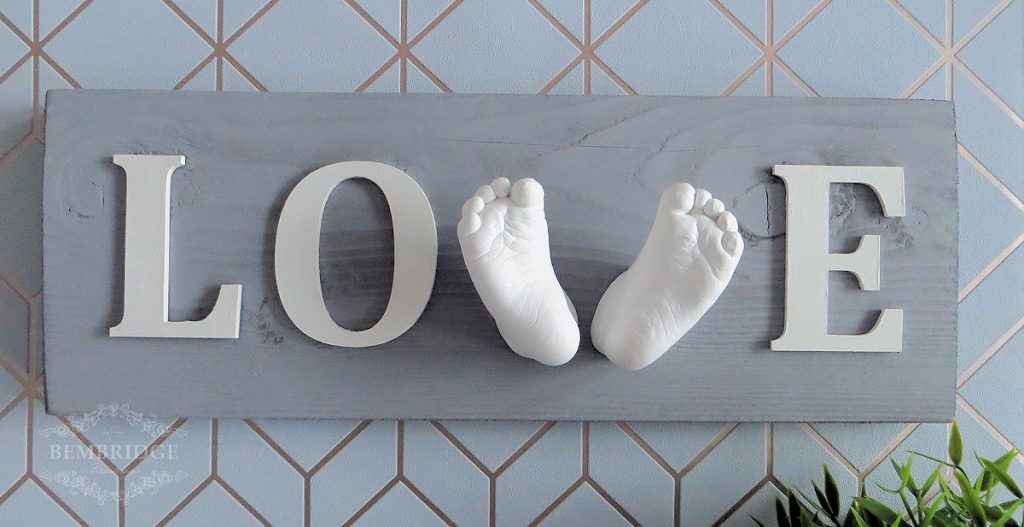 Colour Options
Both the letters, casts and background can be finished in a range of colours. My standard options are below, but if you have something special in mind please do ask.
Cast/letter colours: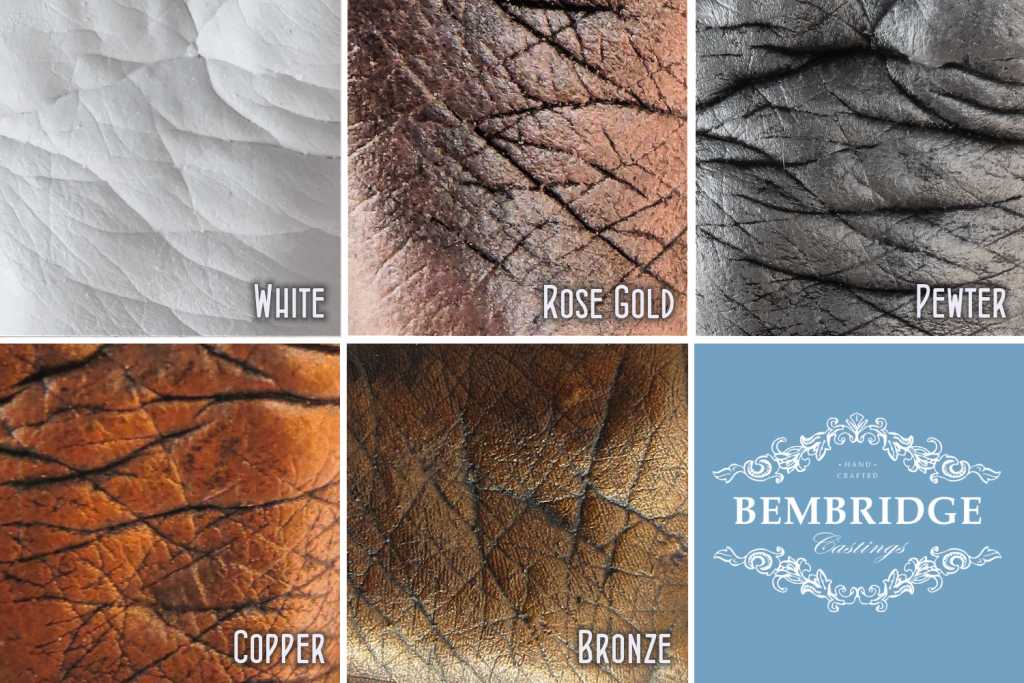 Background Colours:
Love Sign Gallery
Please get in touch with me if you have any questions or would like to make a booking.